Best ITR Course In Lucknow With Certification
This NICAT Institute's on-line course on income tax returns intends to equip the participants with an understanding of intensive information on the analysis of all kinds of ITR Forms including summary ITR forms and e-filing. The structure of the said course is designed in a very comprehensive manner.
The objective of this on-line course is to augment the information of the members in discharging their skilled duties in a more effective and efficient manner and to supply intensive information on income tax returns.
The structure of the same course is meant to be comprehensive. The same course is being addressed by eminent faculties having full information and experience on the topic. It's optimised for desktops, laptops, and mobile devices, so you'll be able to learn wherever you wish.
Our NICAT institute's teachers are always ready to understand and solve your query in the best way possible. So that we can provide the highest quality education possible.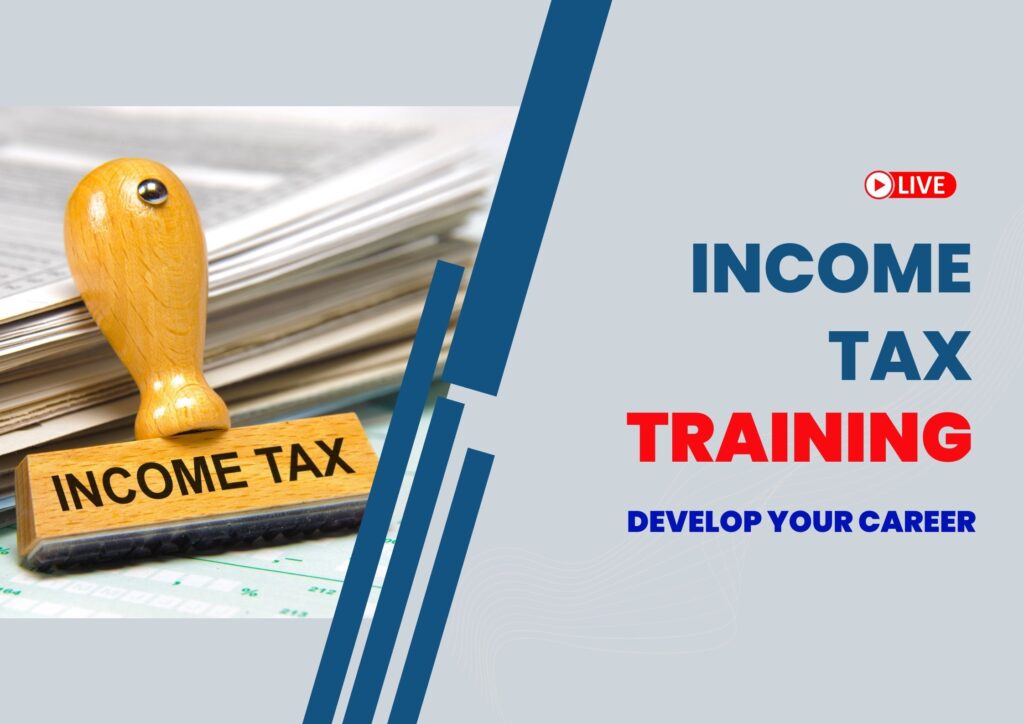 The NICAT Institute provides the following in its online ITR course:
Nicat Institute is one of the best ITR Course Institute with more than 14+ years of experience.
Explore Experienced Students
National Institute of computerized accounting and taxation(NiCAT) is best coaching institute in the sector of accounting, taxation and tally. Not only you learn the basics but get an overall knowledge of accounting, taxation. They teach only practical work only. This institute also prepare interview questions and provide good..
Excellent Institute with knowledgeable faculty, modern facilities, and a student-centered approach. Provides a conducive learning environment for academic and personal growth.
Nicat institute is excellent for every student who wants to gain knowledge about taxation etc..... I learned a lot from there, n i'm very greatful to "Praveen Sinha " Sir.. He is very cooperative n a very good teacher also... Here all the teachers give wonderful knowledge..
Very nice experience , the staff of the institute has very cordial relationships with the students helping in gaining lot much information about the subjects relating taxations and accounting in a very smart manner.