Best GST Course In Lucknow With Certification
GST stands for "Goods and Services Tax" and is projected to be a comprehensive indirect tax levy on manufacture, sale, and consumption of products amoreover as services at the national level.
Its main objective is to consolidate all indirect tax levies into a single tax, except customs (excluding SAD).replacement multiple tax levies, overcoming the restrictions of existing indirect tax structure, and making efficiencies in tax administration.
The introduction of goods and Services Tax (GST) would be a really vital step within the field of tax reforms in India By combination of oversized variety of central and state taxes into a single tax, it might mitigate cascading or double taxation.During a major manner and pave the method for a typical national market.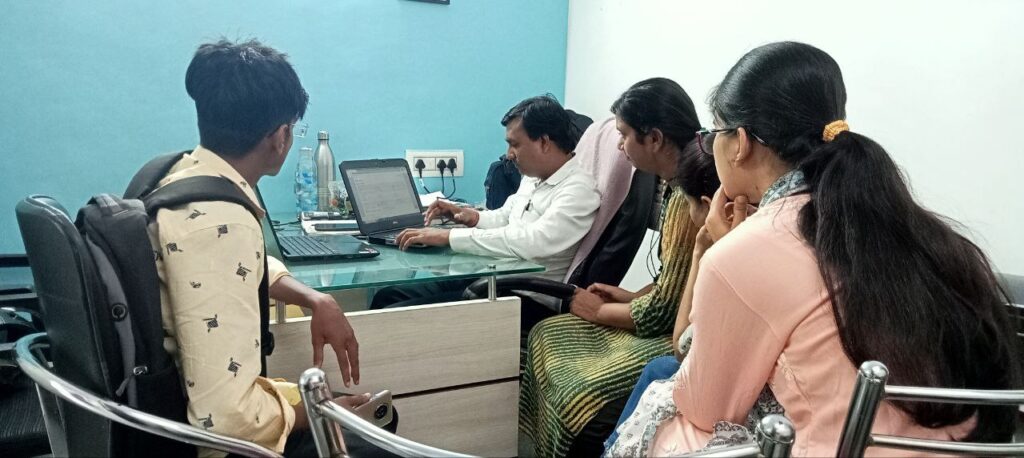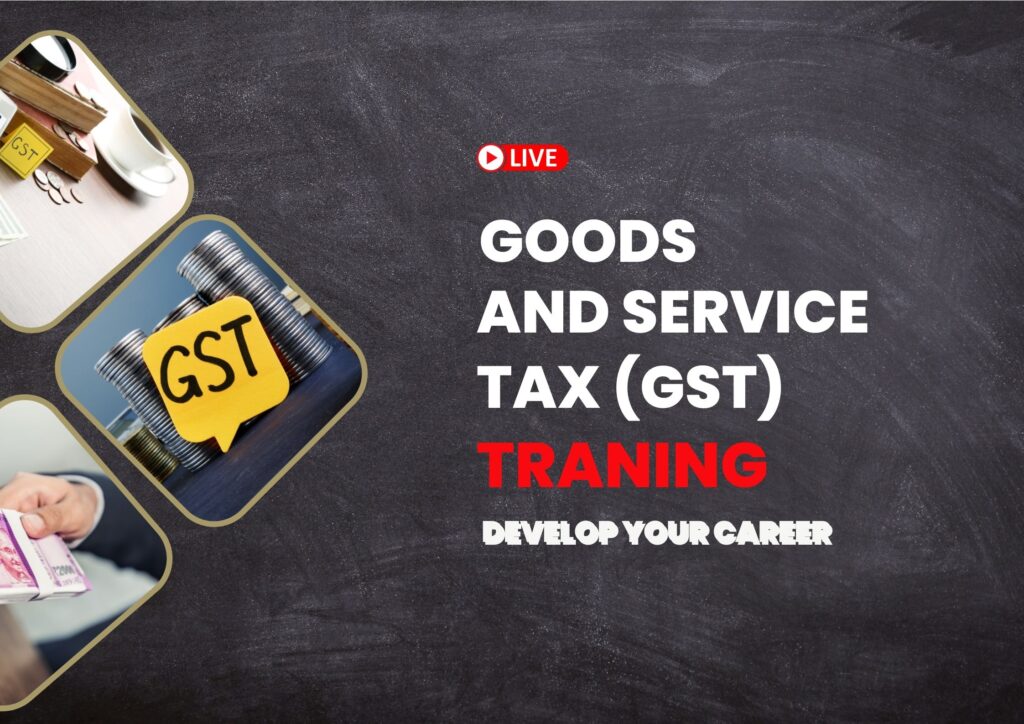 From the buyer purpose of view, the most important advantage would be in terms of a discount in the overall tax burden on product, that is presently calculable at 16%-18%. The introduction of GST would additionally build our product competitive in the domestic and international markets. Studies show that this could instantly spur economic growth. Last but not the smallest amount this tax,as a result of its clear character, would be easier to administer.
Tax payers ought to be GST-compliant to be able to Take a look at system changes in time.depending on the operative geography, size, and sector, the changes would be substantial.and will need proactive designing with a time-bound action plan.
In order to organise for the implementation of GST,firms have to be compelled to perceive GST policy development and its implications for situation designing and transition roadmap development We have a tendency to clear Tax strives to give our learners with all the knowledge and tools needed to organise to deal with the new tax regulations.
Our course will teach you:
Nicat Institute is one of the best GST Course Institute with more than 14+ years of experience.
Explore Experienced Students
National Institute of computerized accounting and taxation(NiCAT) is best coaching institute in the sector of accounting, taxation and tally. Not only you learn the basics but get an overall knowledge of accounting, taxation. They teach only practical work only. This institute also prepare interview questions and provide good..
Excellent Institute with knowledgeable faculty, modern facilities, and a student-centered approach. Provides a conducive learning environment for academic and personal growth.
Nicat institute is excellent for every student who wants to gain knowledge about taxation etc..... I learned a lot from there, n i'm very greatful to "Praveen Sinha " Sir.. He is very cooperative n a very good teacher also... Here all the teachers give wonderful knowledge..
Very nice experience , the staff of the institute has very cordial relationships with the students helping in gaining lot much information about the subjects relating taxations and accounting in a very smart manner.